information about learning institutions at all levels across the country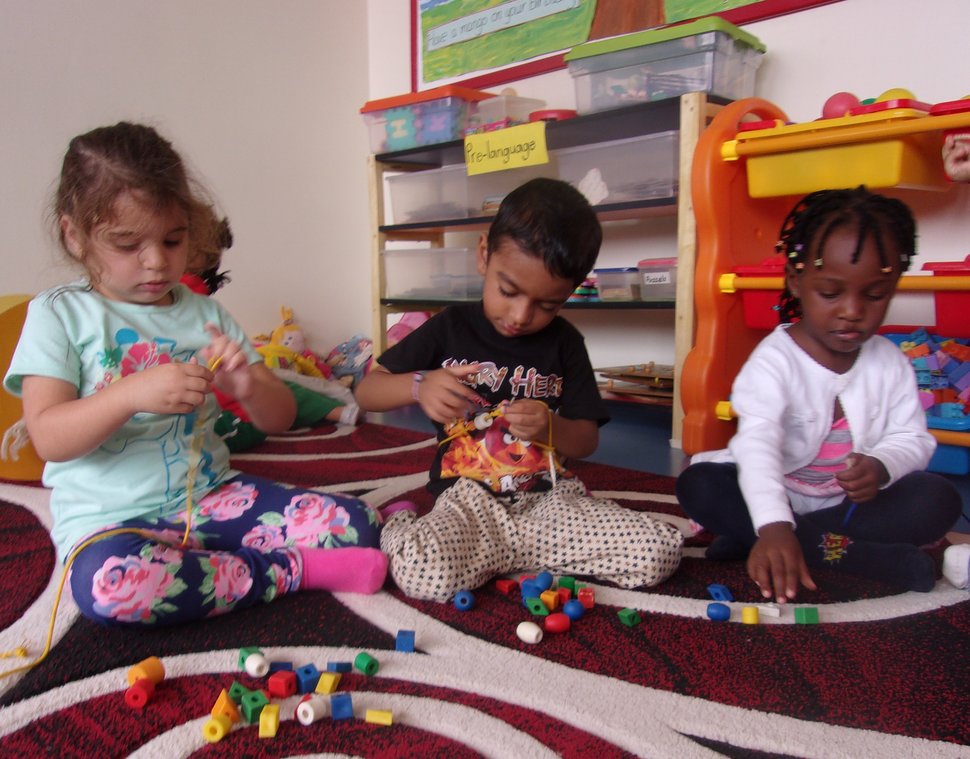 Nursery schools
Pre- primary schools also called nursery schools. There over 7212 of these schools and they admit learners of baby, top and middle classes only. Some schools have day care programs where infants who have not started schooling yet are admitted to only spend their day time at school.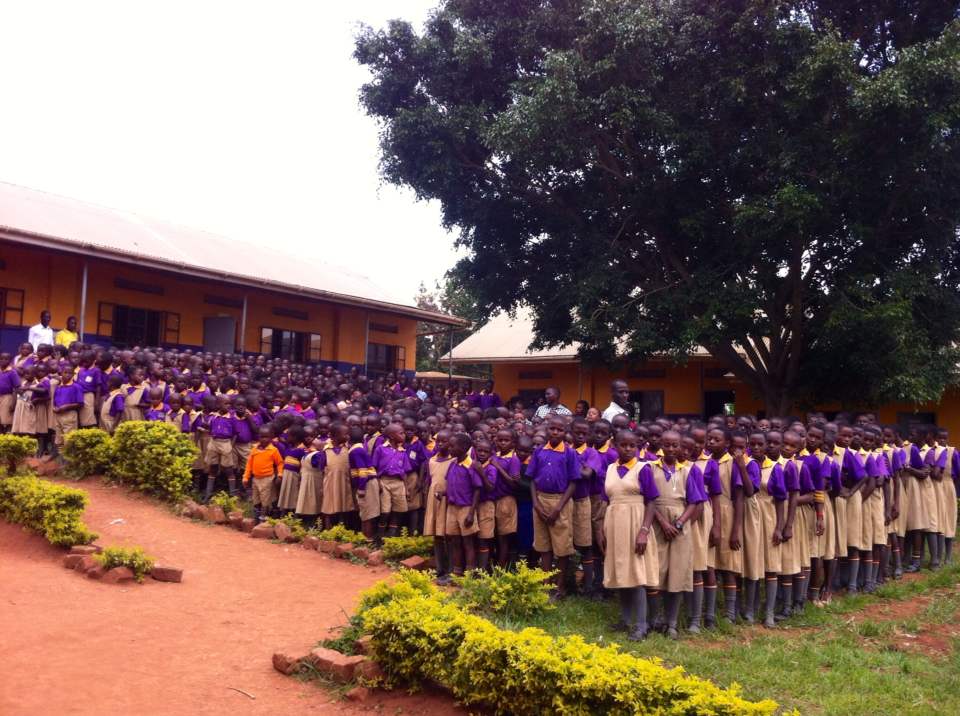 Primary Schools
Primary schools in Uganda are over 20,314 and these like their name admit learners for the primary education that is from primary one to seven (P1- P7). These same schools are yet again grouped into single sexed and mixed schools for example; single sexed schools in this case admit either boys or girls only. And then the mixed schools admit both boys and girls in the same school.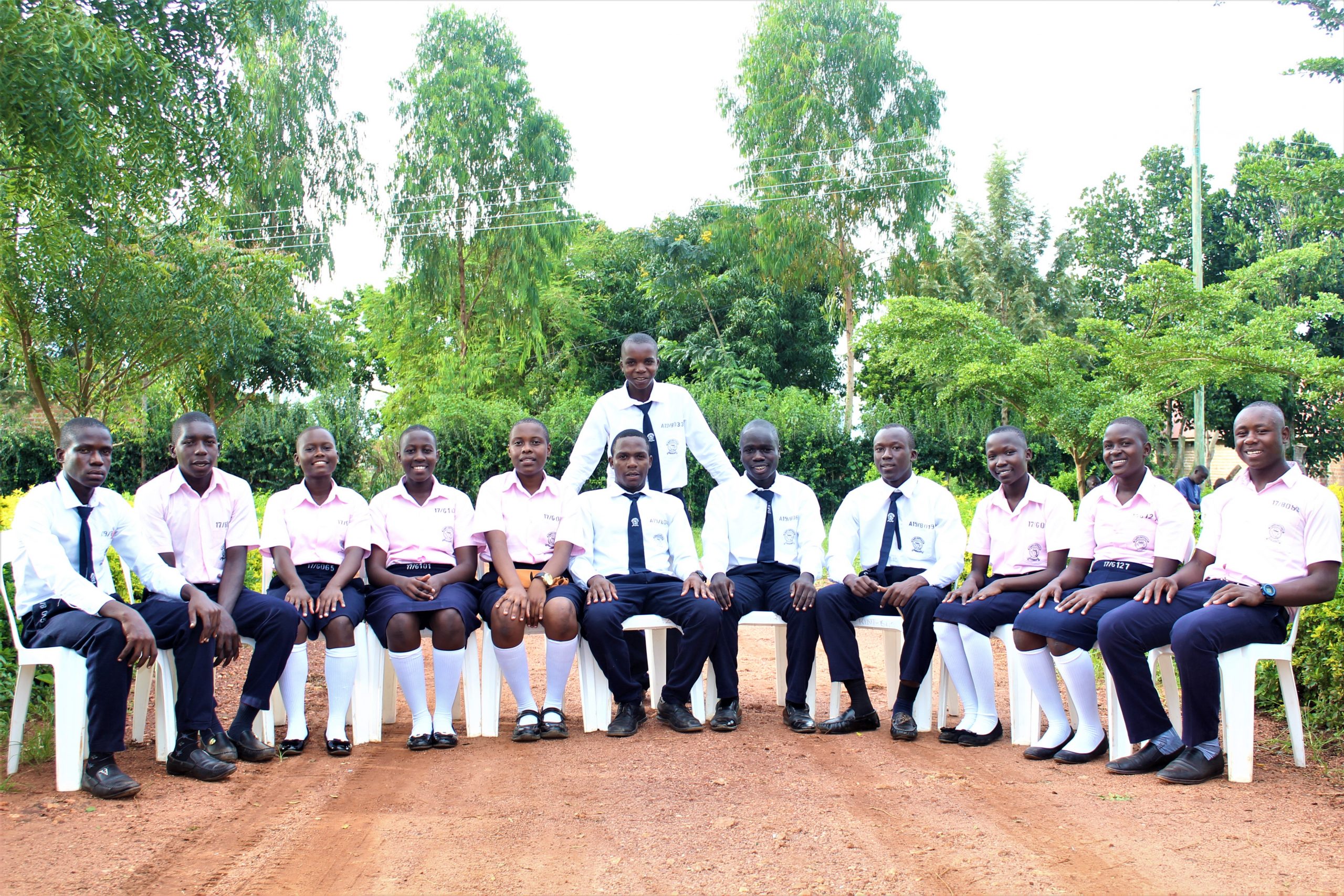 secondary schools
In Uganda, there are over 3220 secondary schools. These schools admit learners that have completed the primary level of education and these too are grouped into single sexed and mixed schools.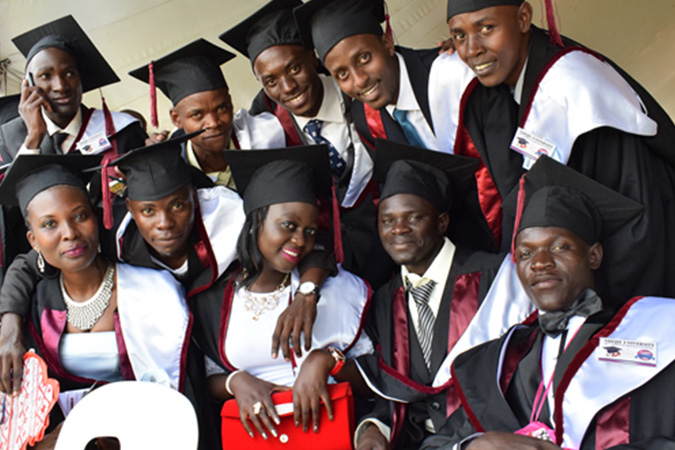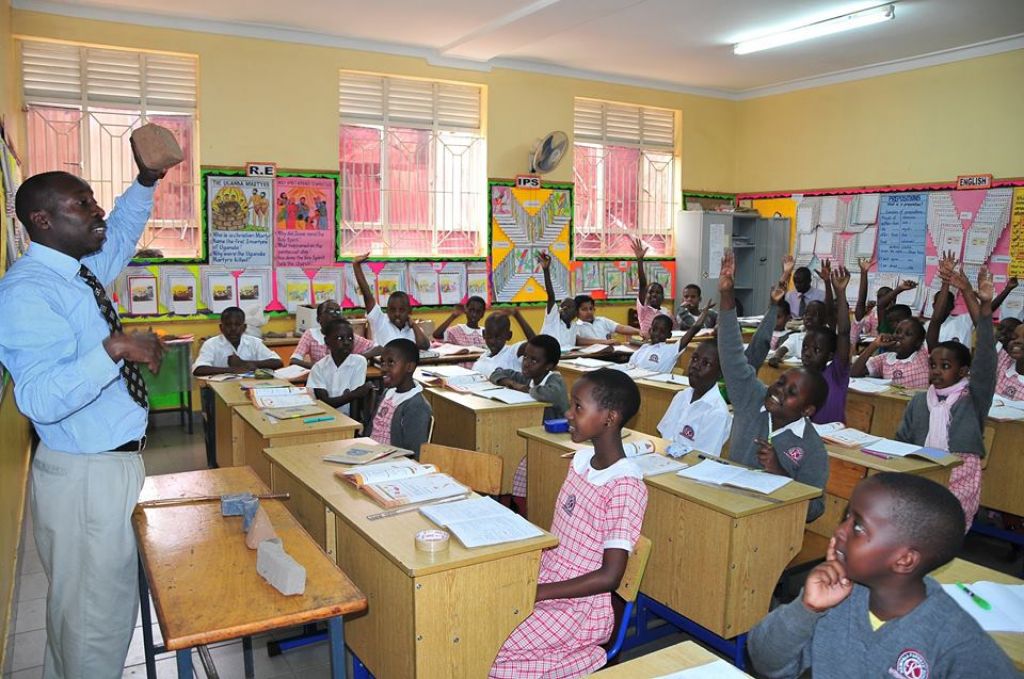 education system in uganda
The education system in Uganda is comprised of 5 levels of education. At each level of education, schools teach and asses in English thereafter, the ministry of education and sports provides learners with certificates of accomplishment.
According to the education system, the first level is the pre- primary also known as nursery which educates the infants. At this level, a child spends 3 years at this level, going through the baby, middle and top classes spending a year in each class.
Next to nursery is primary education. At this level, a child studies for 7 years, from primary one (P.1) up to primary seven (P.7). At the end of primary seven, pupils sit for the Primary Leaving Examinations (PLE) prepared by the Uganda National Examination Board (UNEB) under the Ministry of Education and Sports. Pupils who pass these exams qualify to join secondary education.
Secondary education comprises of 6 years of study. At this level, we have students go through senior one (S.1) to senior four and sit for examinations set by UNEB and the Ministry of Education and Sports in Uganda awards them with the Uganda Certificate Education (UCE). Students then join senior five and six. This is the higher secondary level of two years only. Like other levels, at this level, students at the end of S.6 sit for examinations prepared by UNEB and are awarded the Uganda Advanced Education Certificate (UACE) from the Ministry of Education and Sports.
Accreditation of schools in Uganda
All schools in Uganda are assessed by the Uganda National Examinations Board (UNEB), this is a national body that was formed in 1983 to conduct and manage final examinations at levels of primary and secondary education. Its jurisdiction is the government of Uganda under the ministry of education and sports. It has its headquarters in Ntinda (northeastern Kampala).
There's also the Uganda National Council for Higher Education (UNCHE) which is the regulator of higher education. Its mainly responsible for licensing universities and institutions. UNCHE was initiated by the University and Other Tertiary Act of Parliament (2001), Its jurisdiction is the government of Uganda under the ministry of education and sports. UNCHE has its headquarters located at Plot M834, Kigobe Road, Kyambogo (eastern Kampala)